MEET WHITNEY
Whitney is a Sunless Beauty Boss working as a multi six-figure Salon Owner, Master Spray Tan Artist, Contour Expert & Sunless Business Coach. She has completely dominated the sunless industry and has taken the information she has learned over the years to develop our own business and training program.
No matter what stage you are at with your sunless business, Whitney has a course or coaching program geared specifically for YOU.
Whitney has worked with students all over the nation and has a passion for education and empowering women to be their best self.
Whether you are looking for financial freedom or a creative outlet, once your sunless training is completed, you will have all the necessary requirements for you to become successful.
With options including in-person, online, zoom or group trainings, Sunless Training Academy has exactly what you are looking for and will offer continued mentorship even after your training completion.
View Training Courses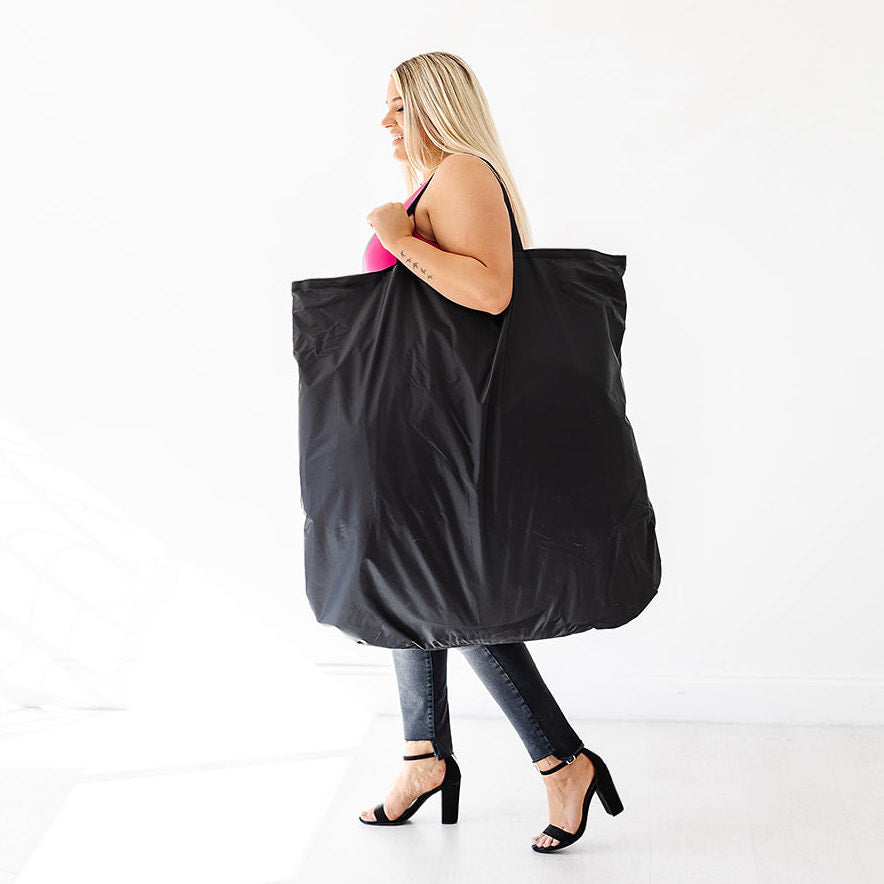 Why Sunless Training Academy?
Honestly, the reasons of what makes us an extremely unique training program could go on longer than you'd want to read. However, our most essential reason would have to be that we are a Sunless Training Program started and run by someone who started in the industry as a mobile artist and has grew the business to 7-figures in a short amount of time.
We know the ins and out of all aspects of what it takes to be a Sunless Business Owner.
Key Benefits of being an STA Student:
• Discounts on FujiSpray Sunless Equipment
• 5-Star Application Technique
• Lifetime access to all updated information
• Business-Based Training and Mentorship
Exclusive Solution Brand Discounts
ONLINE BEGINNER'S COURSE

Learn everything you need to know about being a spray tan artist, right from the comfort of your own home.

$399.00

ONLINE CONTOUR COURSE

Level up your sunless business by adding body contouring to your service menu and learn the fundamentals on how to contour tan.

$199

IN-PERSON BEGINNER'S TRAINING

Come to Fort Worth, Texas and work 1-on-1 with Whitney to learn everything you need to know on how to Spray Tan.

$999
STA BRAND AFFILIATES